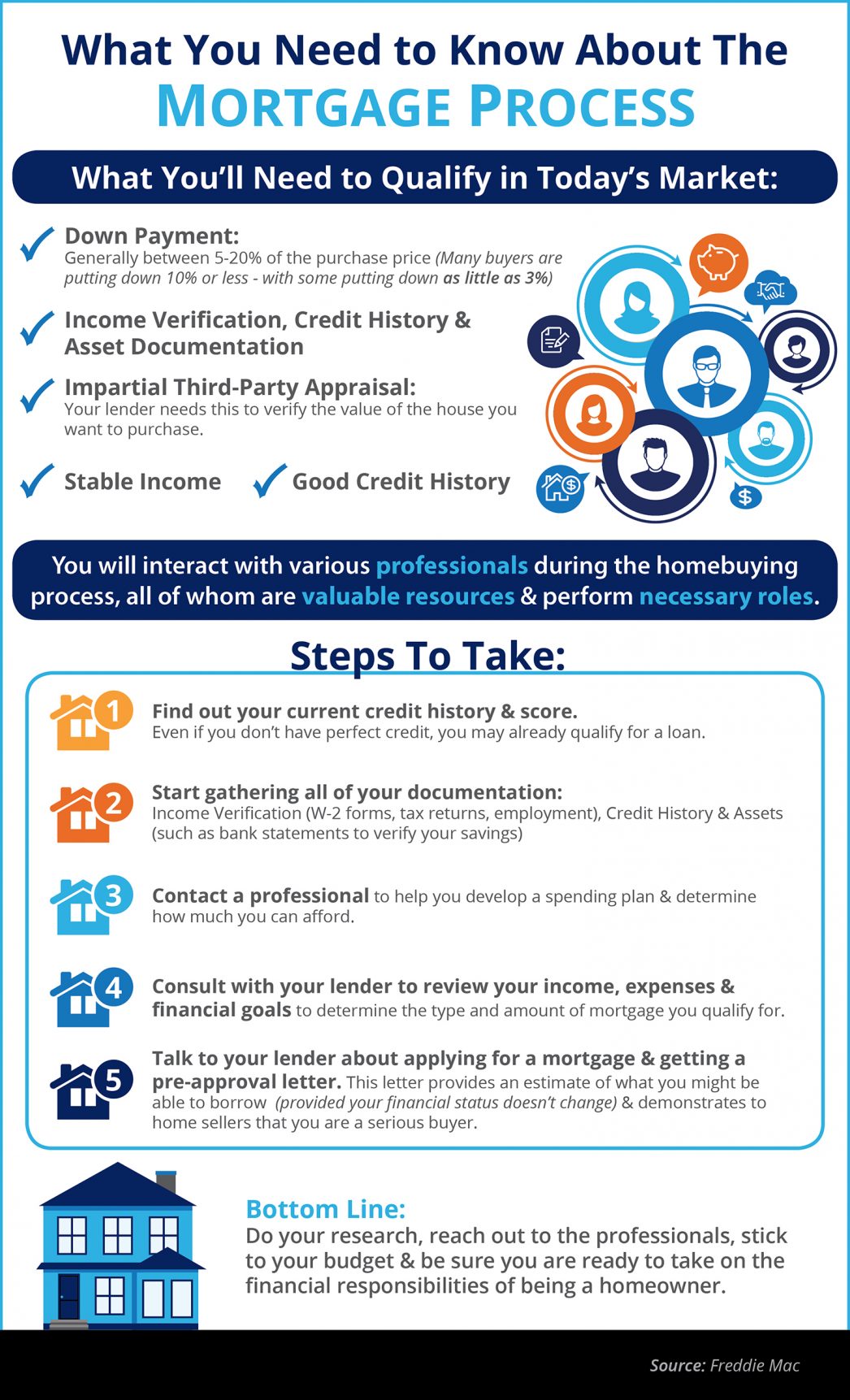 Some Highlights:
Many buyers are purchasing a home with a down payment as little as 3%.
You may already qualify for a loan, even if you don't have perfect credit.
Take advantage of the knowledge of your local professionals who are there to help you determine how much you can afford.
---
About Seth Muenzer's Real Estate Blog: The above article "What You Need to Know About Qualifying for a Mortgage [INFOGRAPHIC]" is hosted by the Seth Muenzer, the owner of www.sethmuenzer.com. a leader in the field of Real Estate sales, marketing, and social media marketing. If you're thinking of selling or buying, I would love to share my knowledge and expertise. For tips, tricks and how to save money when buying real estate please visit my other blog articles. If you have real estate question feel free to ask anytime and thank you for visiting my blog.
Servicing the following San Benito County areas: Hollister, Ridgemark, Tres Pinos, San Juan Bautista, Aromas and Prunedale as well as Santa Clara County, Gilroy, San Martin and Morgan Hill.